Welcome to Mangoslice.
We're a small team of creatives at the heart of design and innovative ideas.
We work with you to capture the essence of your vision and translate it into effective brand communications. With strategic and smart designs Mangoslice works with you to boost your identity and performance. Through extensive experience from corporate to creative projects we are passionate about bespoke design.
Motion & Animation
Using motion animation we bring your vision to life
With the emergence of a new generation of media savvy audiences, brands are increasingly under pressure for fresh and interactive ways of telling their story through the latest technologies.
We are passionate about using dynamic and cutting-edge motion animation production to create engaging marketing content for your audiences. We've worked to develop innovative product demonstrations, event introductions, exhibition videos and annual organisation reviews for companies to make a visual impression and build a relationship.
With a forward-thinking approach our passion and experience include stop form animation, 2-D and 3-D.
Content strategy and creation
Adobe After Effects
3D Animation
Stop Motion Animation
Web Development & Marketing
A richer online experience
We understand a website is your presence online and key to your identity so our development strategically combines a creative and solution-led approach to achieving success online. We've created bespoke websites for a diverse set of clients and our experience coupled with best practice has given us an insight into what makes a website work.
Web design and development is now a media-rich arena and we give focus to creating engaging content, cross media integration and responsive designs.
We work beyond web design and think about:
Web marketing
HTML emails
Web Banners
SEO (Search Entry Optimisation)
E-commerce
Interactive GUIs (Graphical User Interface)
Analytics
Content Management Systems (CMS)
Video Production
Capture your audience with a story
Telling audiences about yourself is much more than a message now it's far more sophisticated and demands an experiential approach. Video offers your audience an experience that is media-rich, emotive and highly engaging.
The possibilities of video is endless, as an insight we have worked on company introductions, product launches, interviews, event reviews and HR training which have all been enhanced with the use of film production.
A 30 second or 3 minute film allows you a seamless and effective way to inform and promote.
Your film will be developed with:
Research and scripting
On-location filming
Creative editing
Voiceover and sound design
Graphic overlays
Graphic Design
Designed to boost your performance
We at Mangoslice produce everything from building your brand identity right through to creating your promotional material. We pride ourselves on best practice and using creative typography and graphics to provide an engaging experience whilst delivering a message and more importantly giving our clients effective ROI.
Our graphic design services include:
Logo design
Business cards
Branded stationary
Brand guidelines
Marketing collateral
Infographics
Illustrations
New Media
Engage with a difference
New media is a fast paced arena and we have our finger on the pulse when it comes to moving with new technologies and emerging audiences. As smartphones dominate user attention, there are many opportunities to communicate your message with a dynamic approach.
Mobile/Web Apps
Flash banner
Interactive web experience
Social media marketing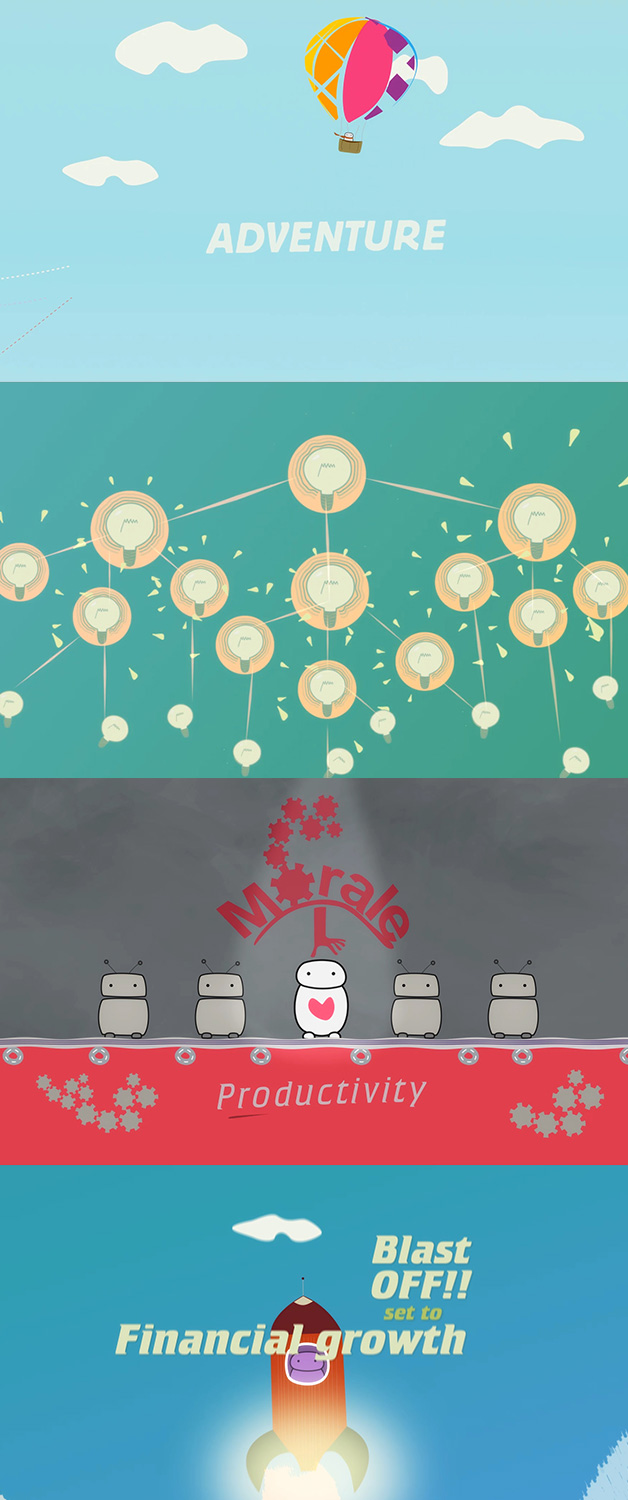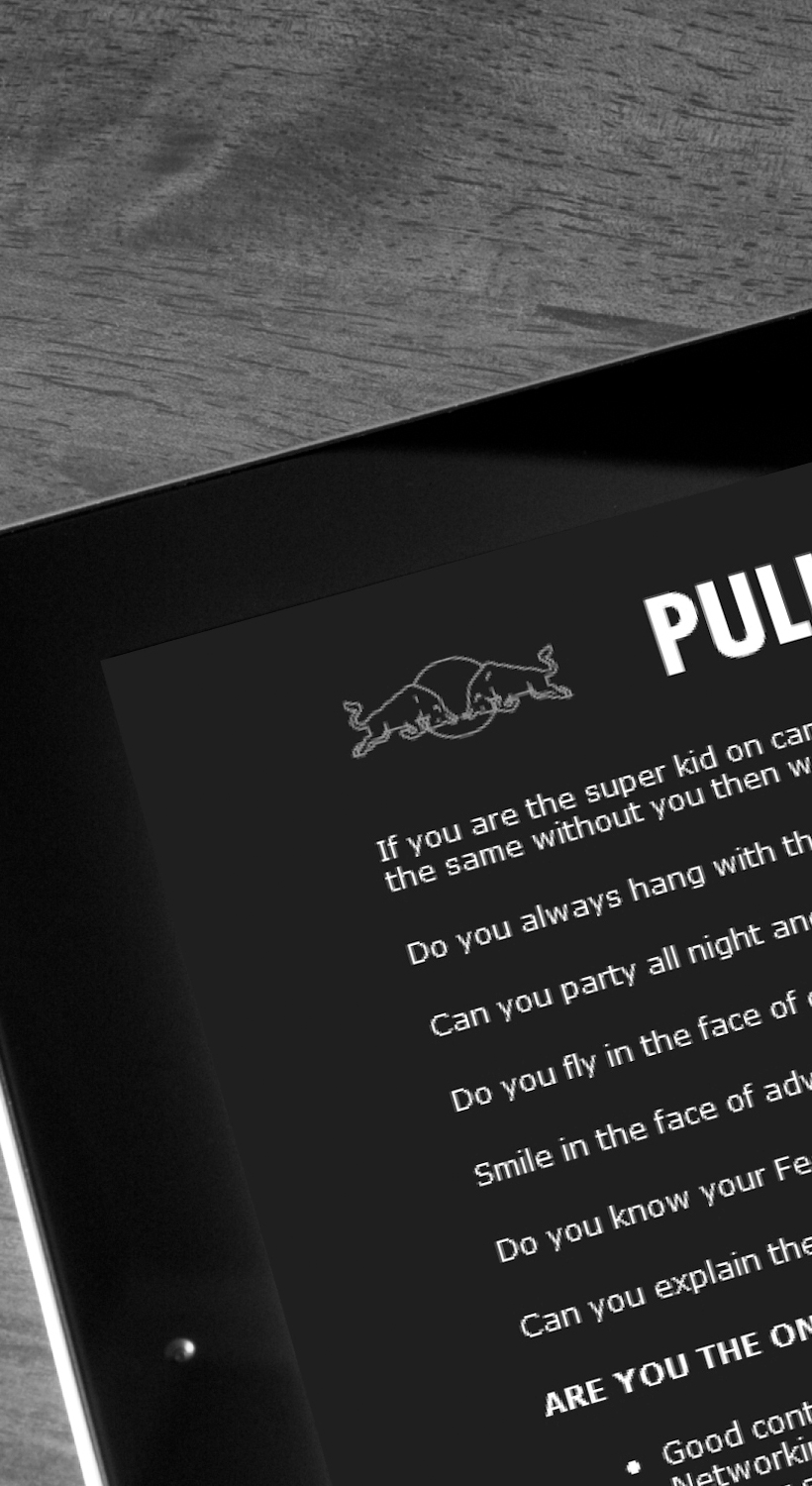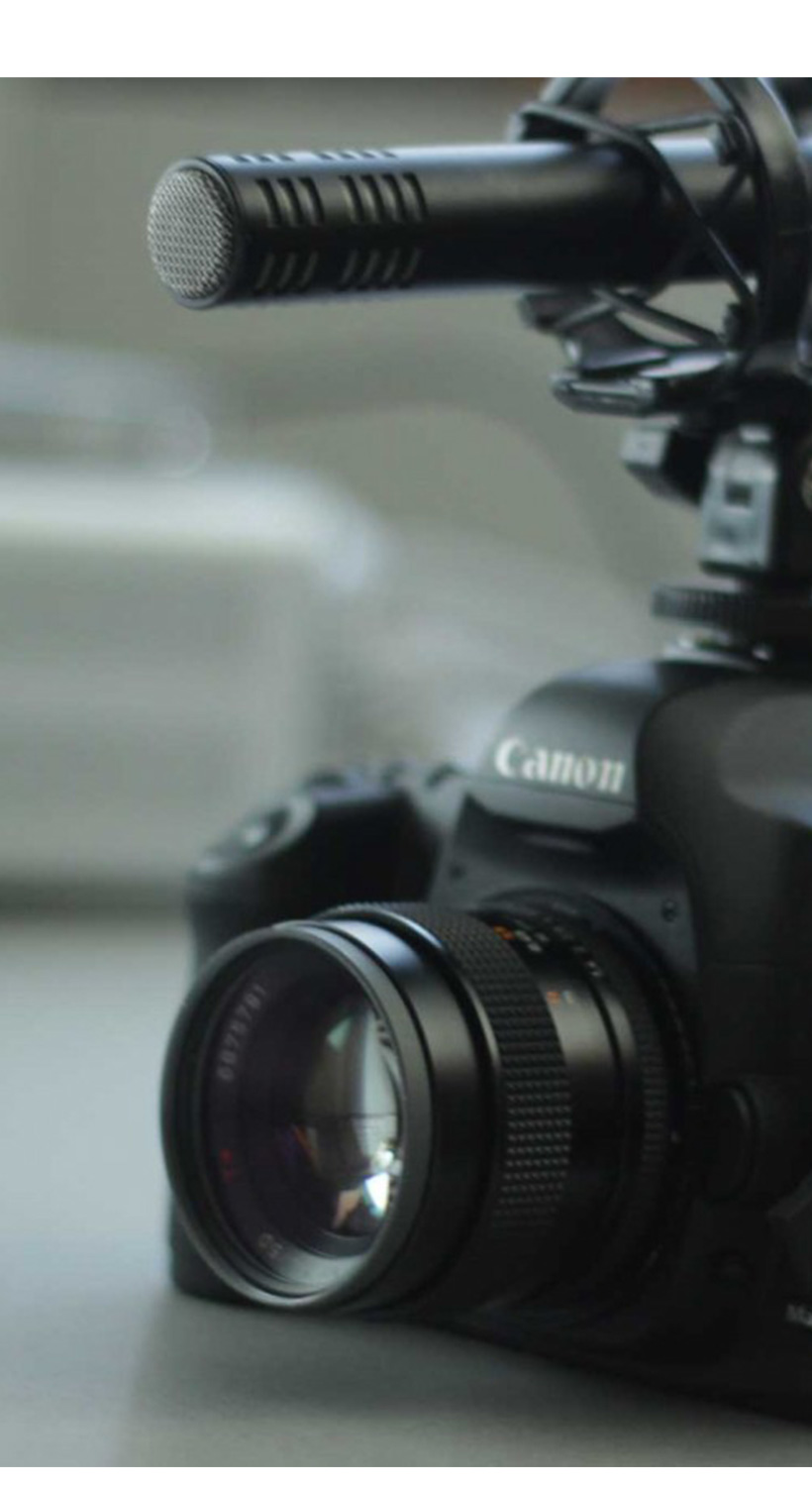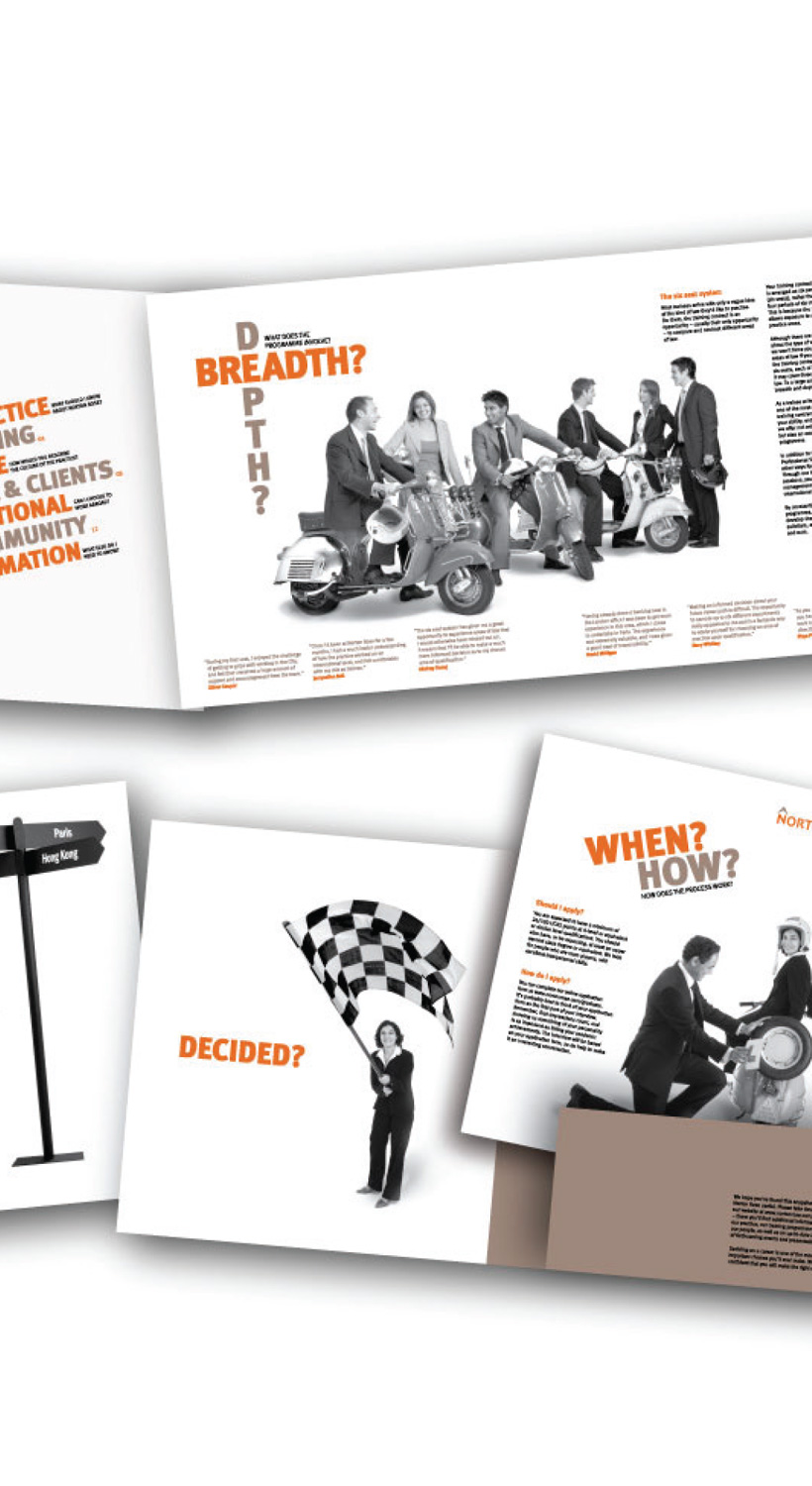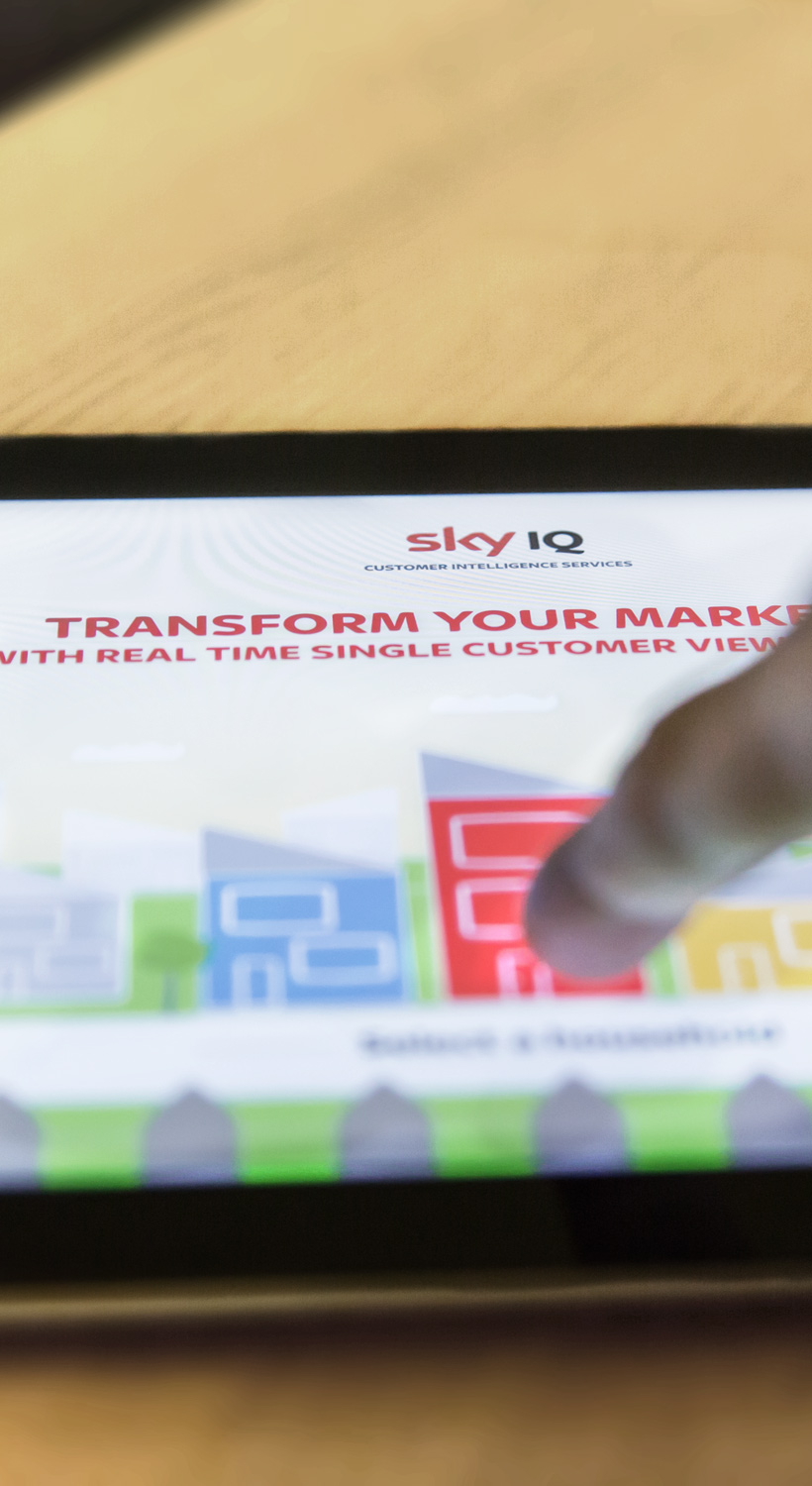 Projects
A selection of our projects in a nutshell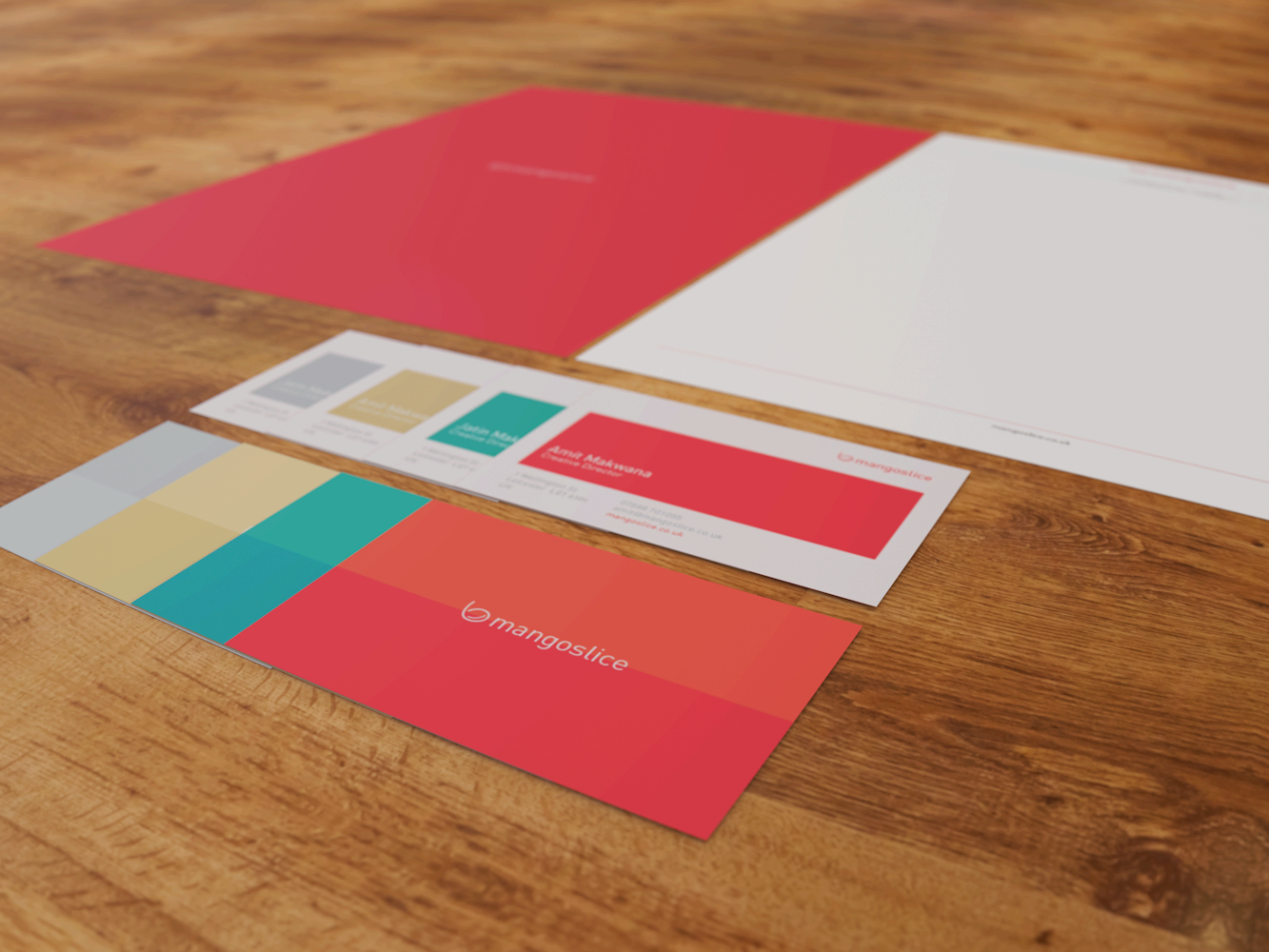 About
Established in 2006, Mangoslice bought with it over 8 years of freelance and digital experience, spanning from website development, motion graphics to brand design, to name a few.
Working alongside a broad range of clients ranging from SME's to FTSE 100 companies, Mangoslice has helped bring simplicity, clarity and creativity into what might at first seem complex.
This is why our clients boast that
"Mangoslice listen and then deliver...all the time!"
Easy to work
with people,
who love
design.
Clients
A selection of our clients in a nutshell






















Contact Us
Lets get the ball rolling