A boutique design agency who provide exceptional creative in an agile manner.
We work with you to capture the essence of your vision and translate it into effective brand communications.
With strategic and smart designs, Mangoslice works with you to boost your identity and performance.
Through extensive experience from corporate to creative projects we are passionate about bespoke design.
Animation
Using animation we bring your vision to life
We are passionate about using dynamic animation production to create engaging marketing content for your audiences. We've worked to develop innovative product demonstrations, event introductions, exhibition content and annual organisation reviews for companies to make an engaging im
With a strategic and fresh approach our experience includes:
Content strategy and Story Boarding
2D Animation
3D Animation
Stop Motion Animation
Music and sound synchronisation
Delivered for Web, Mobile and Broadcast
Web Design & Development
An engaging online experience
We understand a website is your presence online and key to your identity, so our development strategically combines a creative and solution-led approach to achieving success online. We have created websites for a diverse set of clients and our experience coupled with best practice has given us an insight into what makes a website perform.
We work beyond web design and think about:
Responsive designs optimised for Mobile and Tablet
Web Marketing
Email Marketing
Web Banners
SEO
E-commerce
CMS
Video Production
Capture your audience with a story
We are passionate about video production as it offers your audience an engaging and emotive experience. We have worked on company introductions, product launches, interviews, event reviews and HR training which have all been enhanced with the use of video production.
A 30 second or 3 minute video will allow you a seamless and effective way to inform and promote.
Your video will be developed with:
Research and scripting
On-location filming
Creative editing
Voiceover and sound design
Graphic overlays
Graphic Design
Designed to boost your performance
We design everything from your brand identity right through to creating your promotional material. Creating an engaging experience whilst delivering a message is at the heart of our passion. Our Graphic Design services include:
Logo design
Marketing collateral
Branded stationary
Brand guidelines
Infographics
Illustrations
Branding
Looking good and playing the part
Whether you are Dunkin Donuts or a SME business with ambition, vision and drive, we can help turn your goals into a reality. Mangoslice create impactful brand identities, campaigns and launches.
Research & development
Naming
Corporate ID and visuals
Brand guidelines
Online and offline brand application
Infographics
Illustrations
Strategy & Content
We know what it takes to launch your business.
We keep this simple. We analyse the market you operate in, the competitors you're up against and the people you want to sell to. We bring it all together to create a single coherent GTM strategy that drives results. Creative, agile, impactful.
Understand: Inc. Market & Competitor Analysis
Plan: Inc. Message Articulation
Execute: Inc. Sales Enablement & Engagement
Review: Inc. KPI Reporting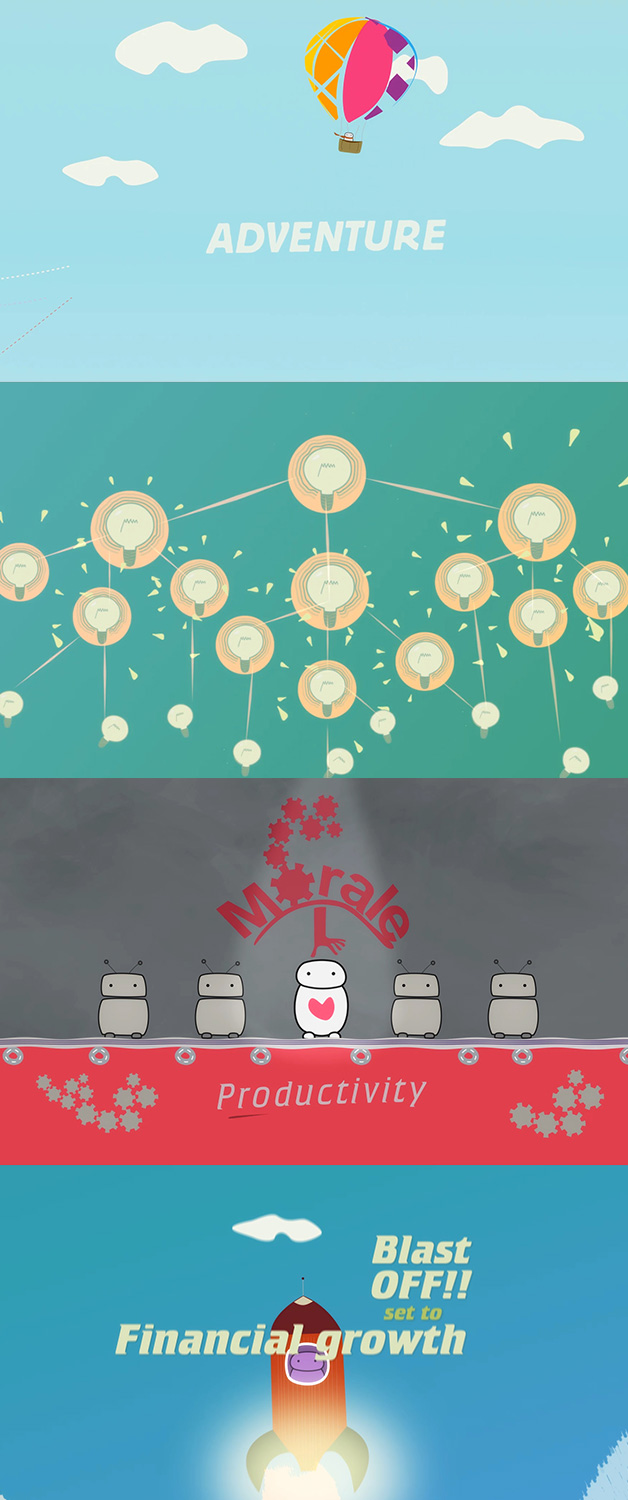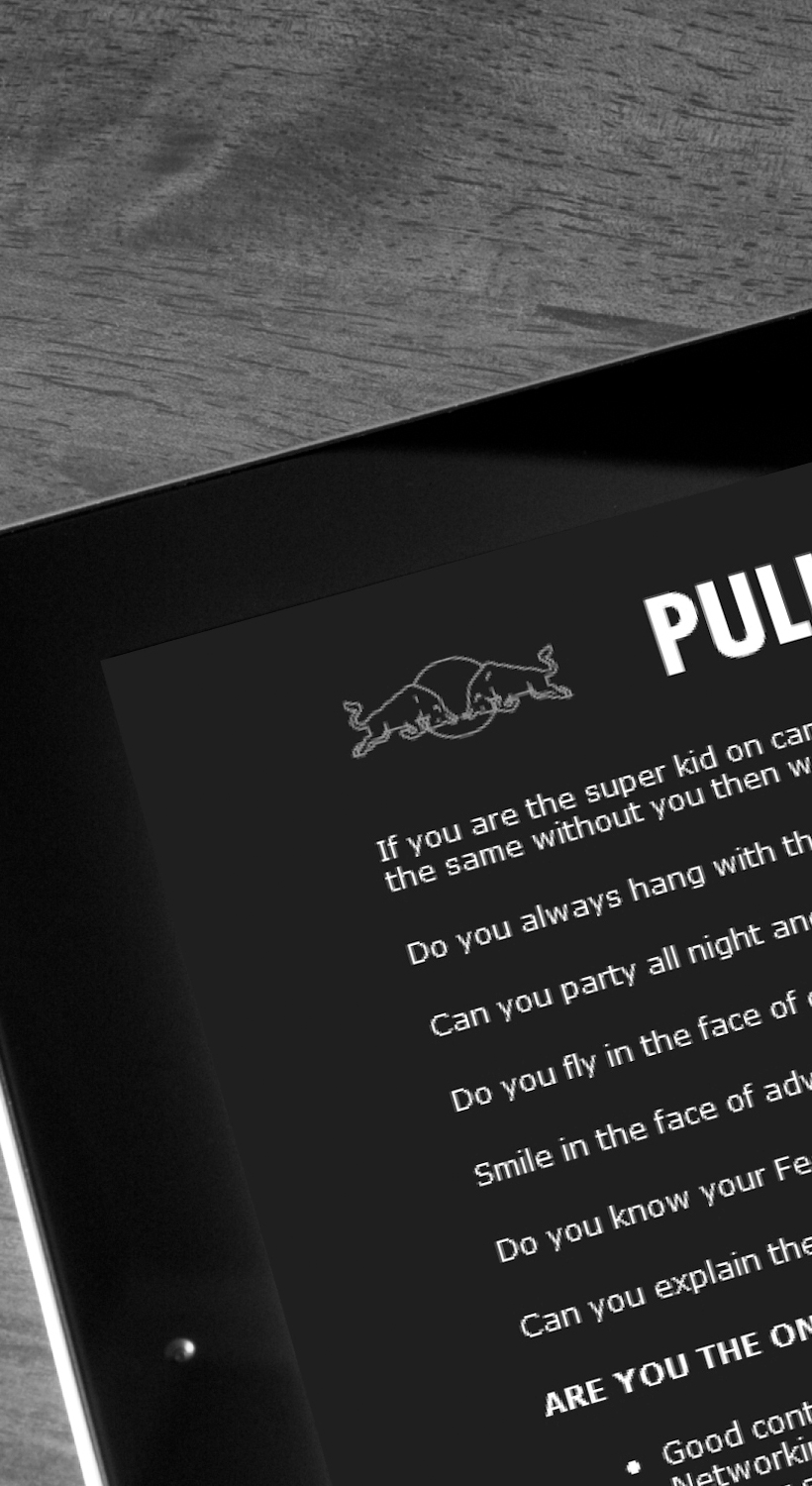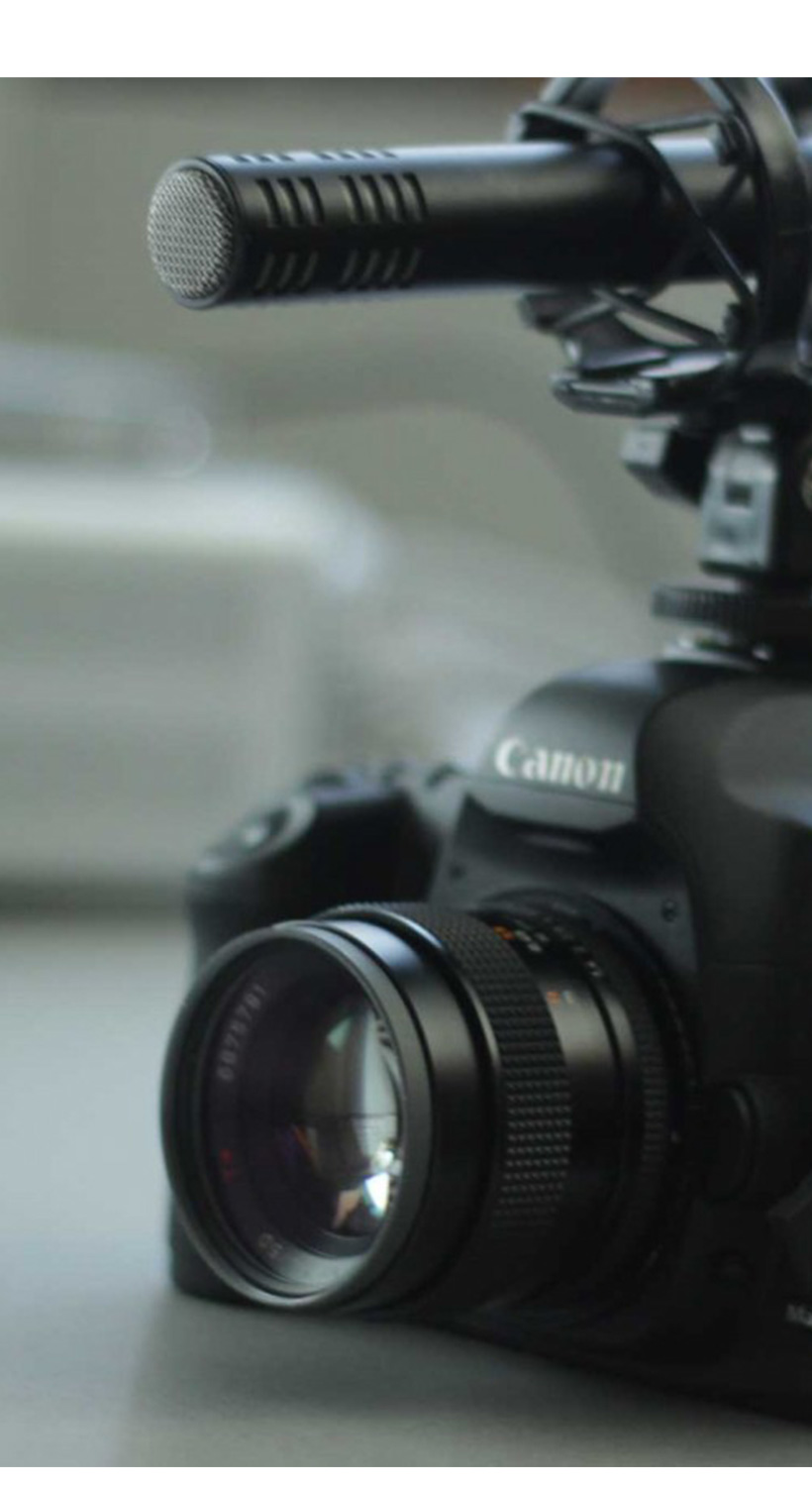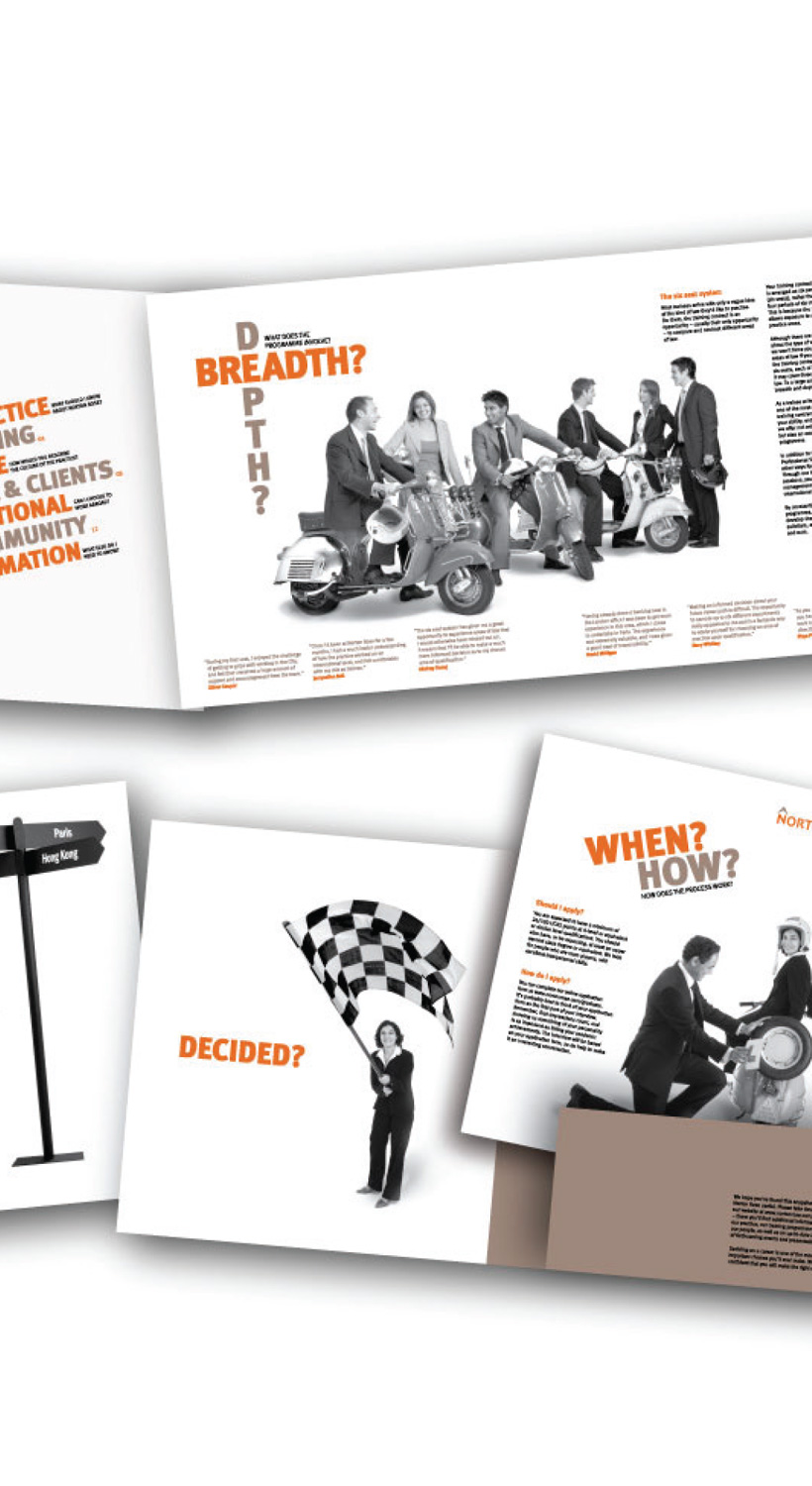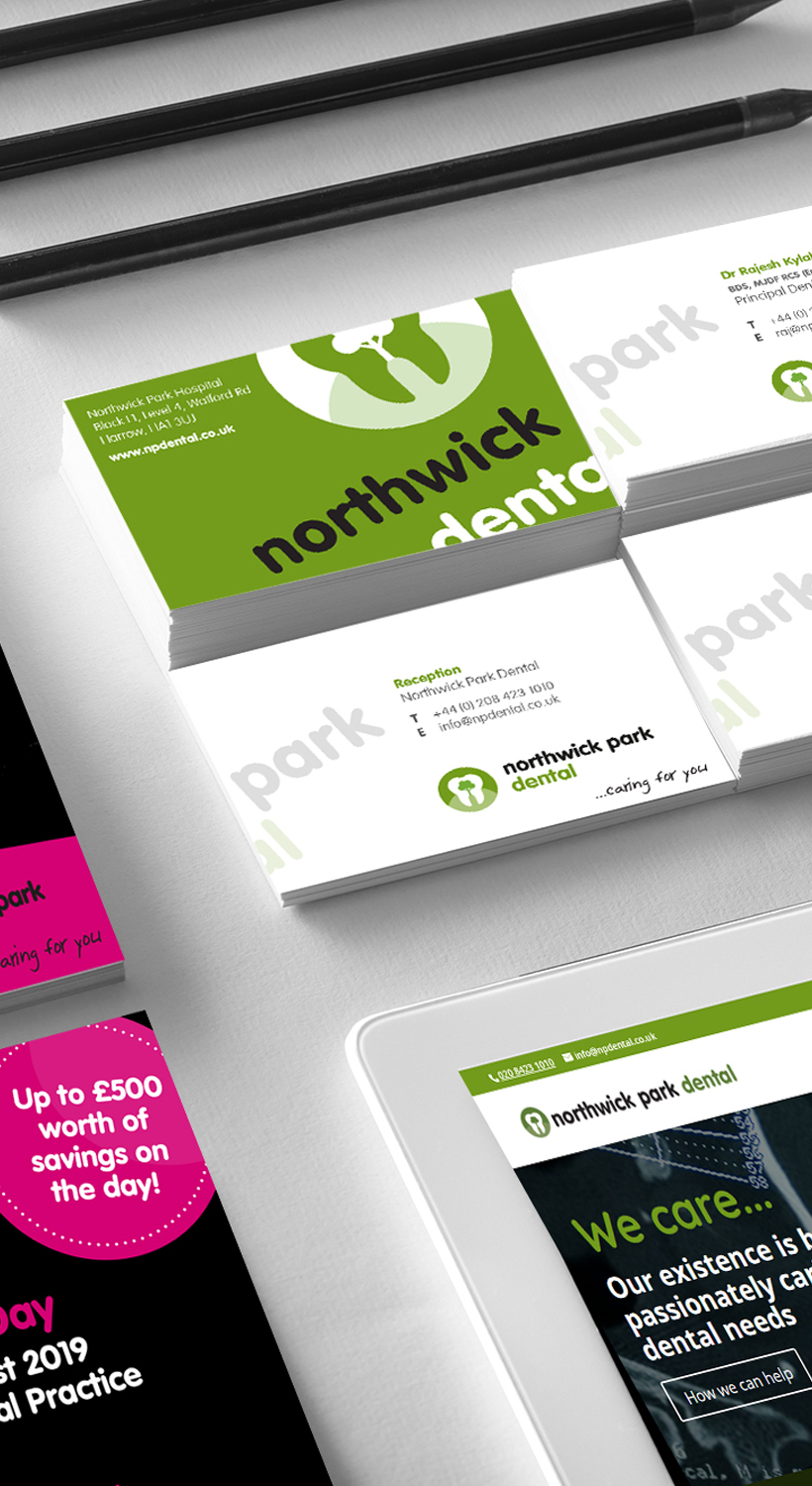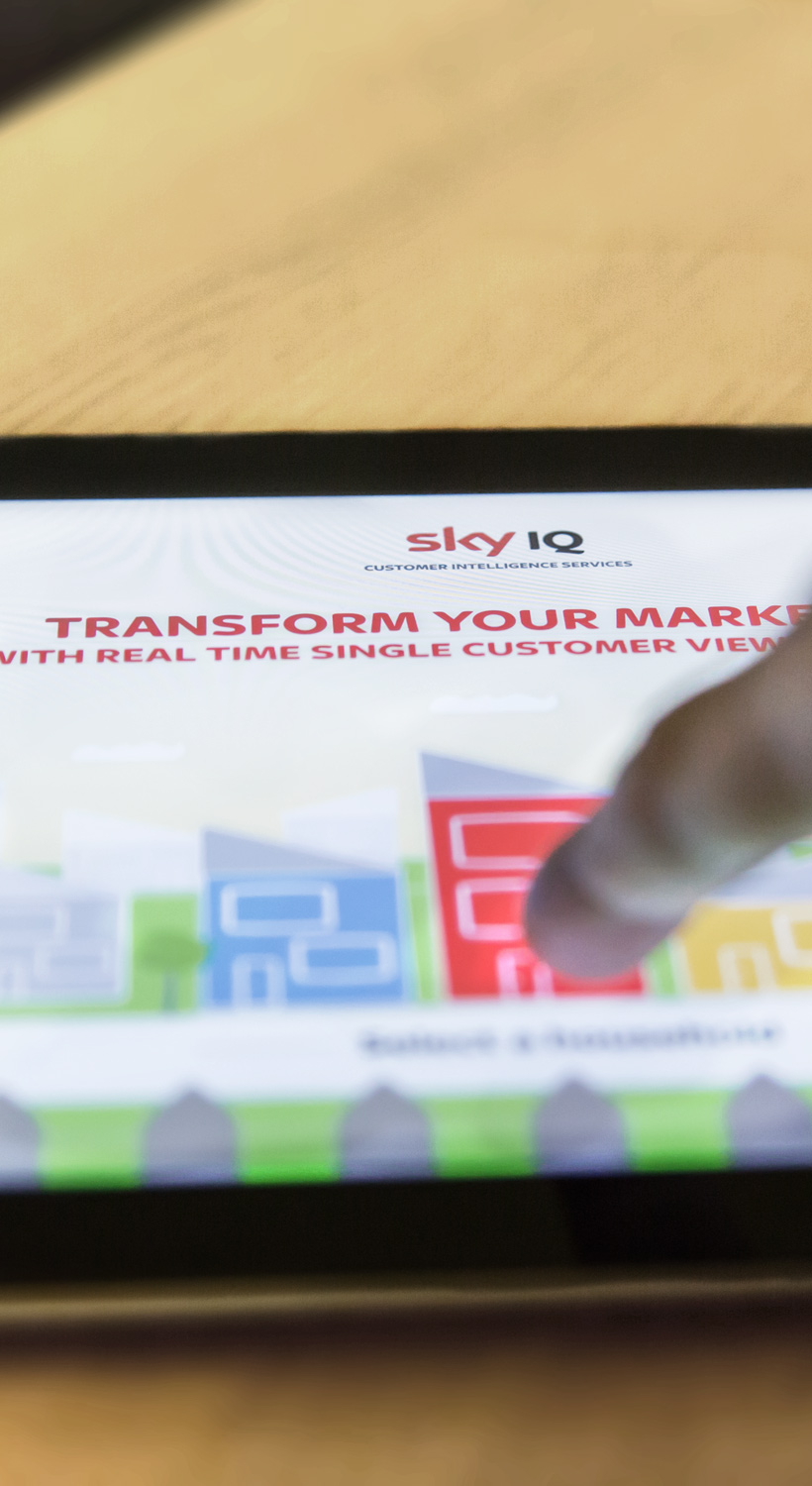 Clients
A selection of our clients
Projects
A selection of our projects
About
A creative team that support brands globally...
Established in 2006, Mangoslice bought over 15 years of freelance and visual comms experience, spanning from:
Strategy and Content
Branding
Graphic Design
Digital Design and Build
Animation and Video Production
With this came a network of vetted production services like Printing and bespoke Brand Merchandising.
Working alongside a broad range of clients from various industries and sizes, Mangoslice has delivered simplicity, clarity and creativity into projects.
This is why our clients boast that
"Mangoslice listen and then deliver...all the time!"
Animation Showreel
Get in touch about your next project.
back to top